Emergency & Trauma
Home to Nevada's Highest Level of Care
UMC provides you with 24/7 access to Nevada's highest level of care. Our world-class Emergency Medicine and Trauma team members stand ready to deliver the life-changing care you deserve. With separate emergency departments for adult, pediatric and trauma patients, we take pride in offering highly specialized care to meet your unique needs.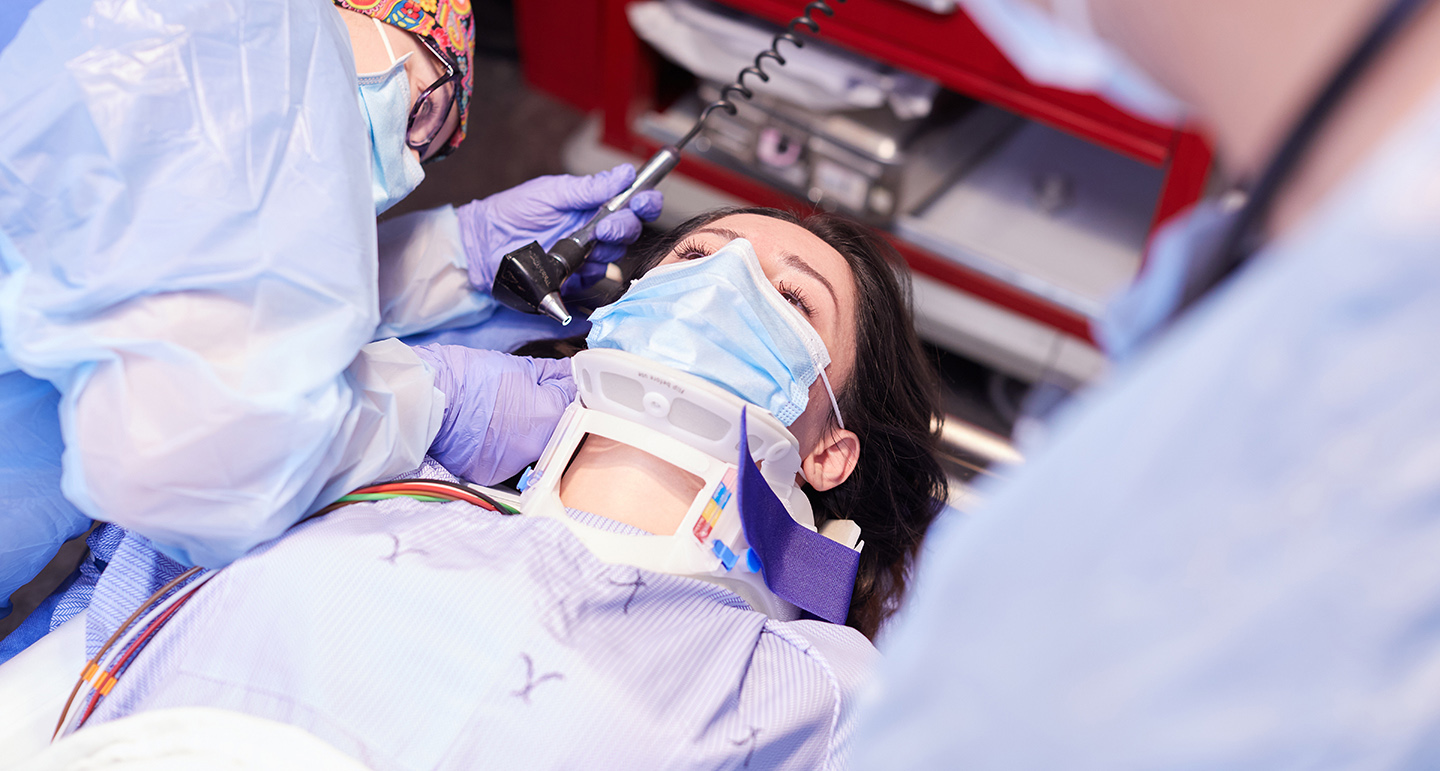 Our Emergency Departments

This translation is provided by Google Translate. University Medical Center of Southern Nevada makes no representations or warranties of any kind, whether express or implied, regarding the accuracy of the translation provided above.