Human Milk Program
UMC is proud to serve the babies being cared for inside our NICU human milk from the University of California Health Milk Bank. This donor milk is processed under the strictest safety and quality standards. The American Academy of Pediatrics recommends human milk for premature babies. Human milk has been shown to reduce the risk of infection and improve intellectual development.
Watch your Little Angel from Anywhere
Each bed in the NICU now includes a NicView, a small camera system that gives parents and other family members a way to look in on their newborn in real-time. The NicView can be accessed through a secure online portal available through computer or smartphone 24/7, offering parents peace of mind even when they can't be at their baby's beside.
March of Dimes Partnership
UMC's Level NICU has a longstanding partnership with March of Dimes, a nonprofit organization committed health and well-being of mothers and newborns through research, education and advocacy. Through our partnership, March of Dimes offers education and information on resources available to parents with babies being treated in the NICU. Click here to learn more.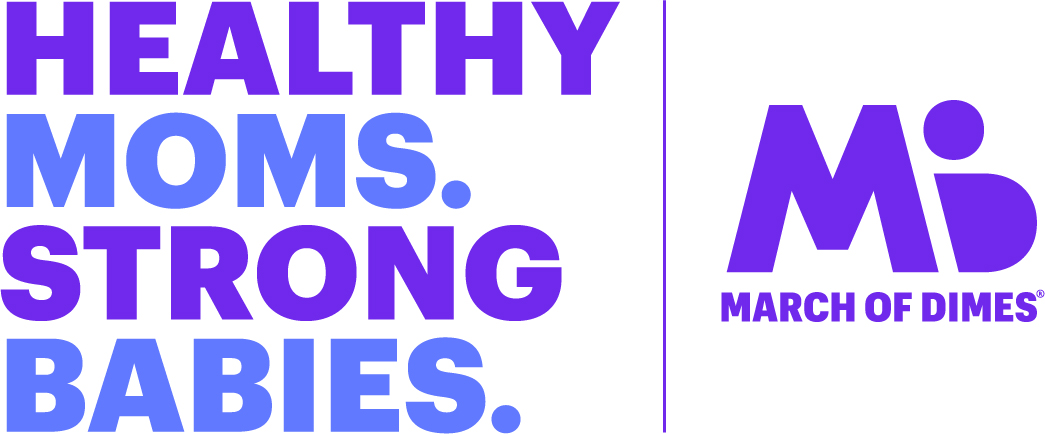 This translation is provided by Google Translate. University Medical Center of Southern Nevada makes no representations or warranties of any kind, whether express or implied, regarding the accuracy of the translation provided above.