13th Annual Cardiovascular Symposium
Faculty and Speakers
UMC is excited to continue our rich tradition of hosting Nevada's premier cardiovascular symposium this year on June 3, 2023 at the Red Rock Casino Resort & Spa Convention Center in Las Vegas, Nevada. UMC's 13th Annual Cardiovascular Symposium will feature valuable insights from trusted clinical thought leaders, providing attendees with valuable access to information about new therapies, procedures, and advances in cardiovascular care. The annual conference serves as a unique opportunity for clinicians to come together and share knowledge related to the diagnosis, management, treatment, and prevention of cardiovascular disease.
Click here to reserve your ticket and view the full agenda.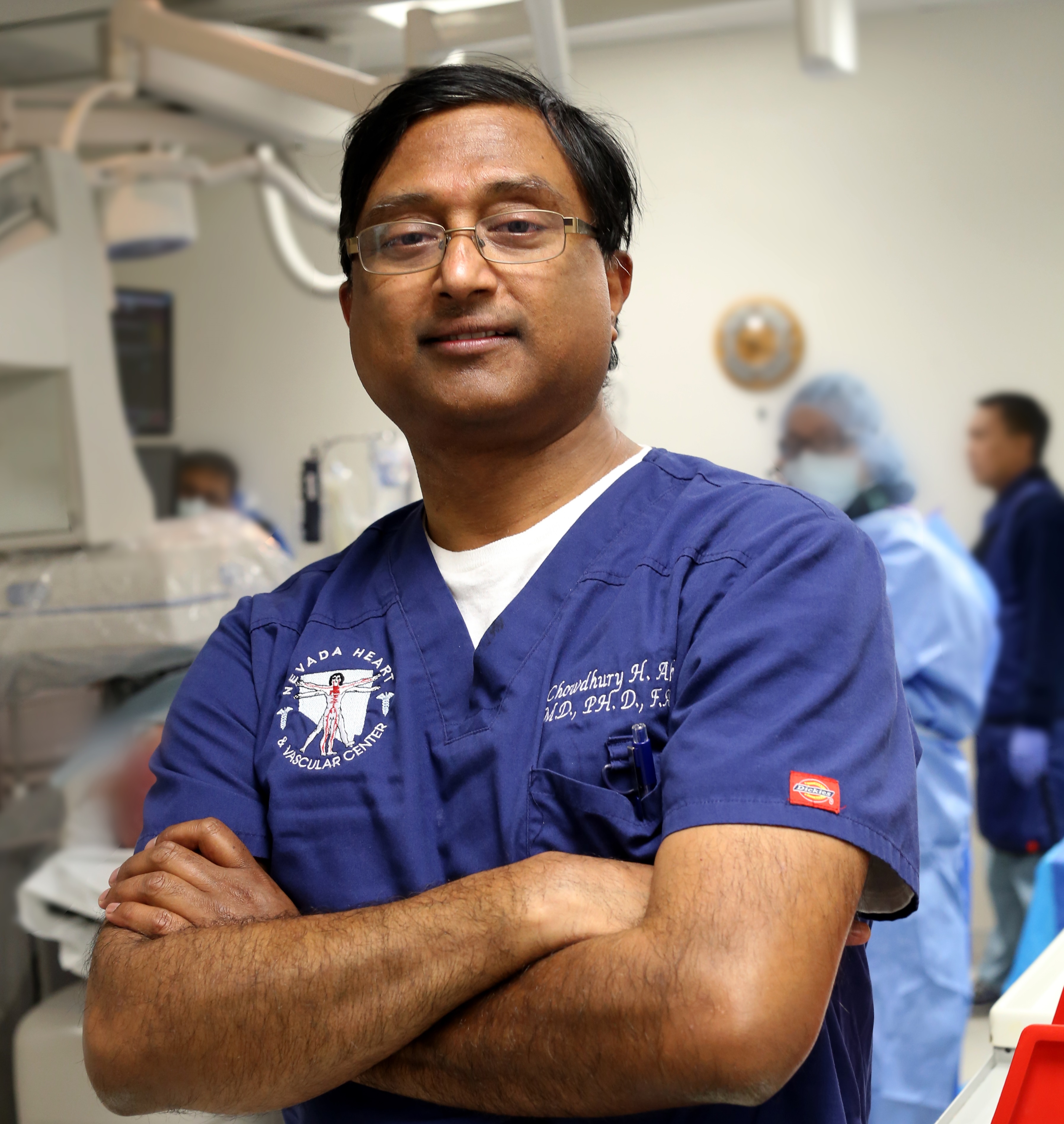 Dr. Chowdhury Ahsan | Symposium Director
UMC and Nevada Heart & Vascular Center
Dr. Ahsan serves as UMC's Chief of Cardiology and Chief of Medicine, providing valuable leadership for Nevada's premier academic medical center. Under his leadership, the UMC Cardiology and Stroke Center continues to grow and evolve, delivering award-winning care while expanding access to valuable services for community members. Dr. Ahsan takes a special interest in building interventional cardiology clinics and research programs in developing countries. Throughout his career, he has led teams of U.S. physicians, technologists and nurses to exchange work experiences in these countries. He is the founding Program Director of Nevada's first and only cardiology fellowship program at UMC, established in collaboration with the Kirk Kerkorian School of Medicine at UNLV, Nevada Heart & Vascular Center and VA Southern Nevada Health Care.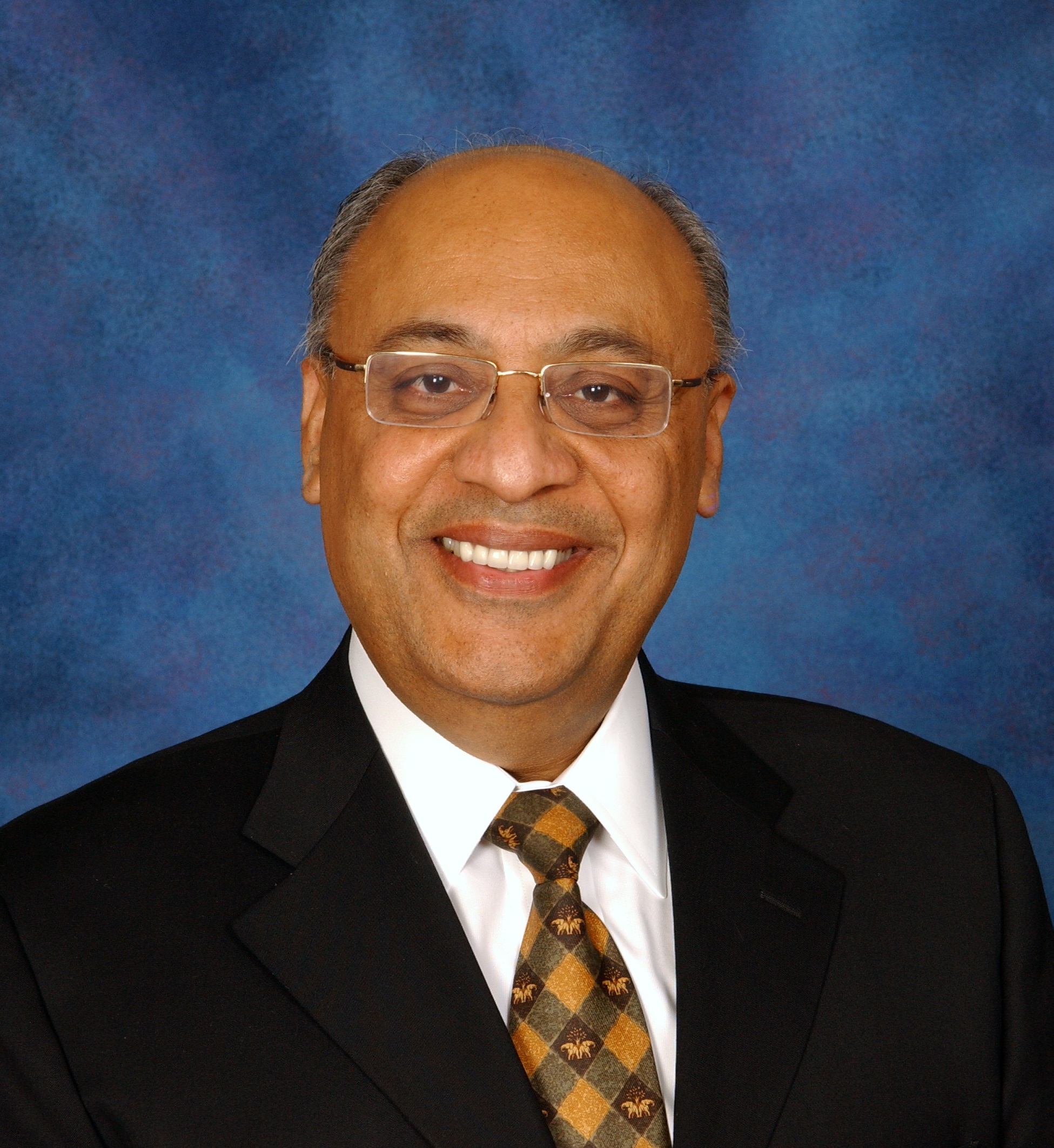 Dr. Jagat Narula | World Heart Federation President-Elect
Dr. Narula is a world-renowned physician-scientist and leader in academic medicine. He is president-elect of the World Heart Federation and has served as executive editor or editor-in-chief of several preeminent scientific journals. Dr. Narula joined UTHealth Houston as Executive Vice President and Chief Academic Officer in January 2023. Dr. Narula's considerable and far-reaching experience includes leading cardiology and cardiovascular imaging programs, as well as global health initiatives, conducting translational research that advances clinical care, and emphasizing heart disease prevention for patients. He has received numerous professional accolades, including an International Service Award, a Distinguished Scientist Award, and a Gifted Educator Award from the American College of Cardiology.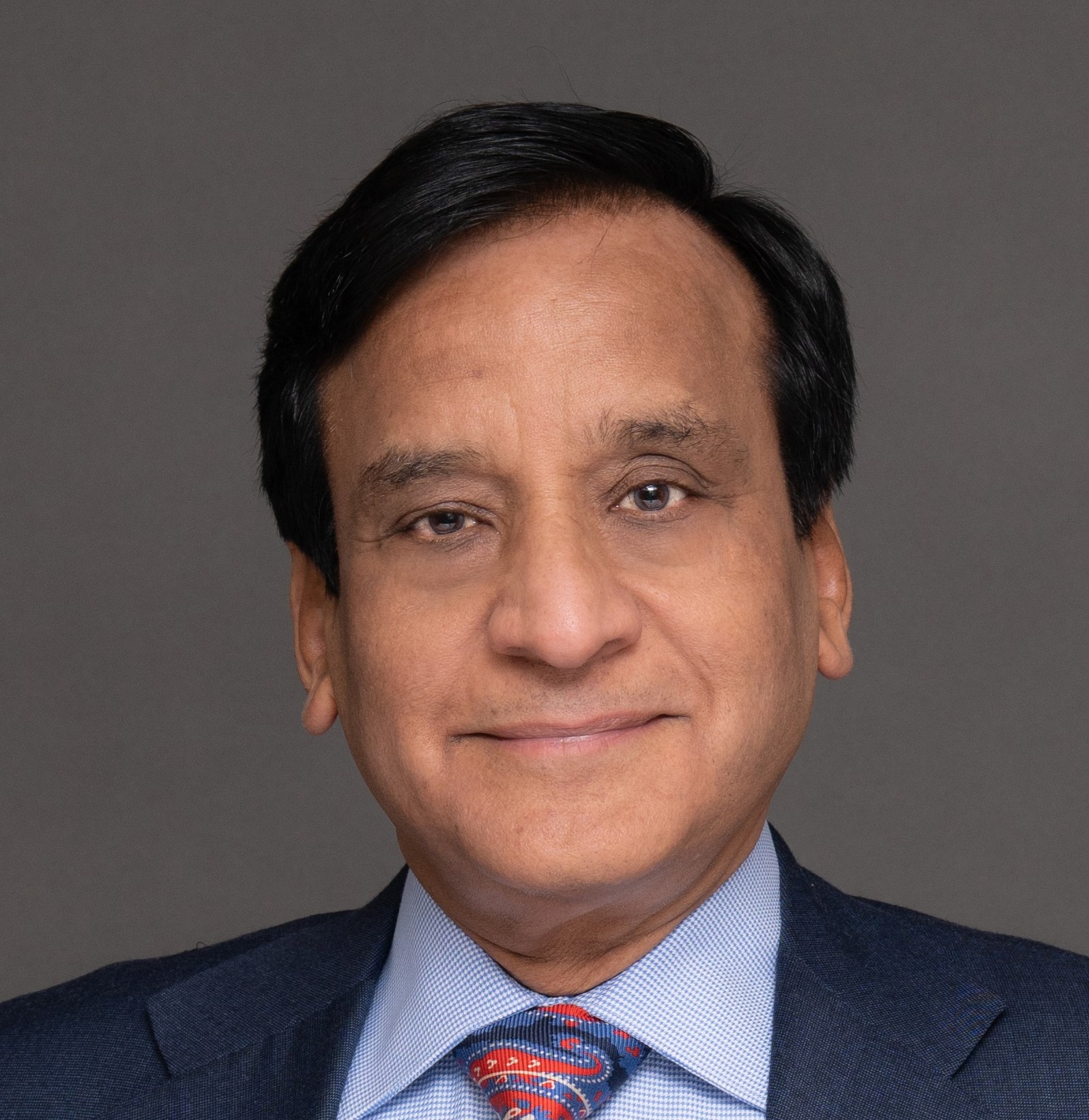 Dr. Samin Sharma | Mount Sanai Health System
Dr. Sharma is a renowned interventional cardiology expert well known for performing high-risk complex coronary interventions (more than 1,500 interventions per year) with an extremely high success rate (greater than 99 percent) while achieving an extremely low major complication rate (less than 0.2 percent). Under Dr. Sharma's leadership, The Mount Sinai Hospital Cardiac Catheterization Laboratory has become one of the safest and busiest centers in New York, providing state-of-the-art cardiac and interventional care for all types of simple and complex heart patients.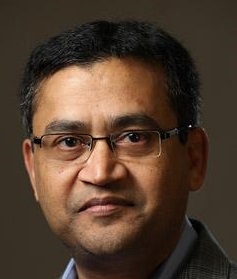 Dr. Ruhul Abid | Brown University
Dr. Abid is an Associate Professor at Brown University Warren Alpert Medical School and Principal Investigator at the Cardiovascular Research Center (CVRC), Cardiothoracic Surgery Division at Rhode Island Hospital. Dr. Abid has combined careers in research on vascular biology, cardiovascular diseases, global health, and the teaching of graduate and medical students. His research interests include mechanisms of coronary circulation in health and disease (e.g. myocardial ischemia), signal transduction in vascular endothelial cell, and effects of reactive oxygen species on endothelial function and coronary angiogenesis.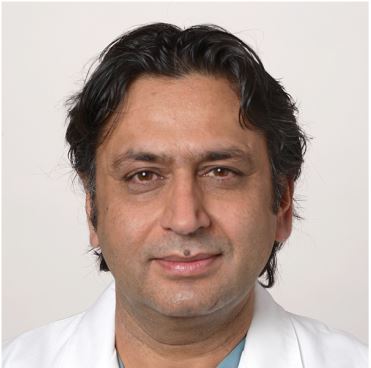 Dr. Raj Makkar | Cedars-Sinai Medical Center
Dr. Makkar is a world-renowned leading expert in interventional cardiology and is one of the most widely cited researchers on the management of valvular heart disease. He has performed the greatest number of transcatheter valve implantation (TAVI) procedures in the world and has led the field in advancing the procedure to ensure the best outcomes for patients. He has authored over 500 manuscripts, abstracts and book chapters in peer-reviewed literature, including practice-changing contributions in the New England Journal of Medicine and the Lancet.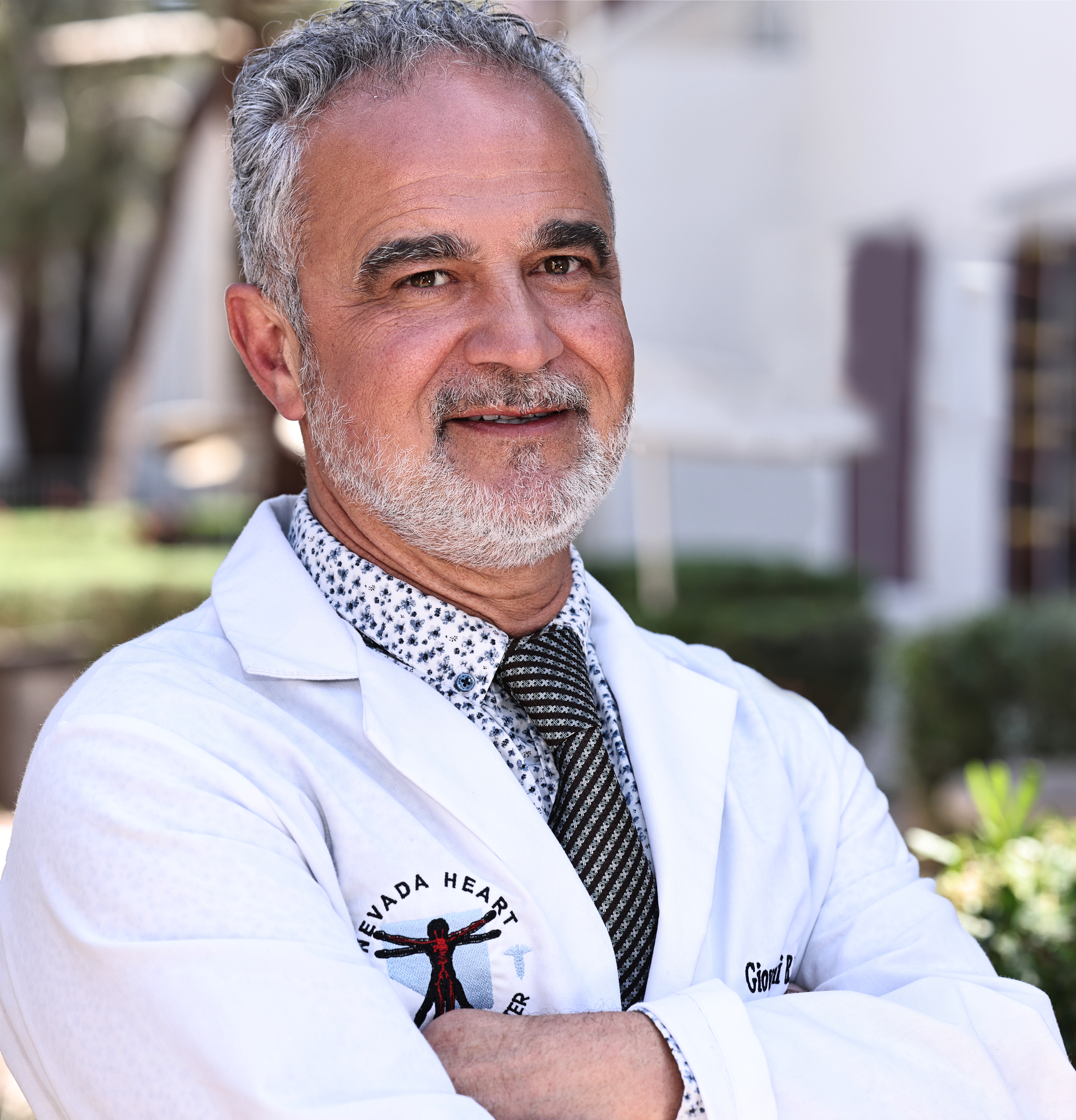 Dr. Giovanni Ciuffo | UMC and Nevada Heart & Vascular Center
Dr. Ciuffo joined Nevada Heart & Vascular Center after most recently being the Medical Director of Cardiothoracic Surgery at Mercy One in Sioux City, Iowa. Dr. Ciuffo attended medical school at Cagliari University Medical school in Italy, where he graduated Summa Cum Laude. He is board certified with the American Board of Thoracic Surgery and the American Board of Surgery and is licensed in multiple states. Dr. Ciuffo has lectured and participated in grand rounds in numerous hospitals across the country and has published a number of articles in the area of thoracic surgery.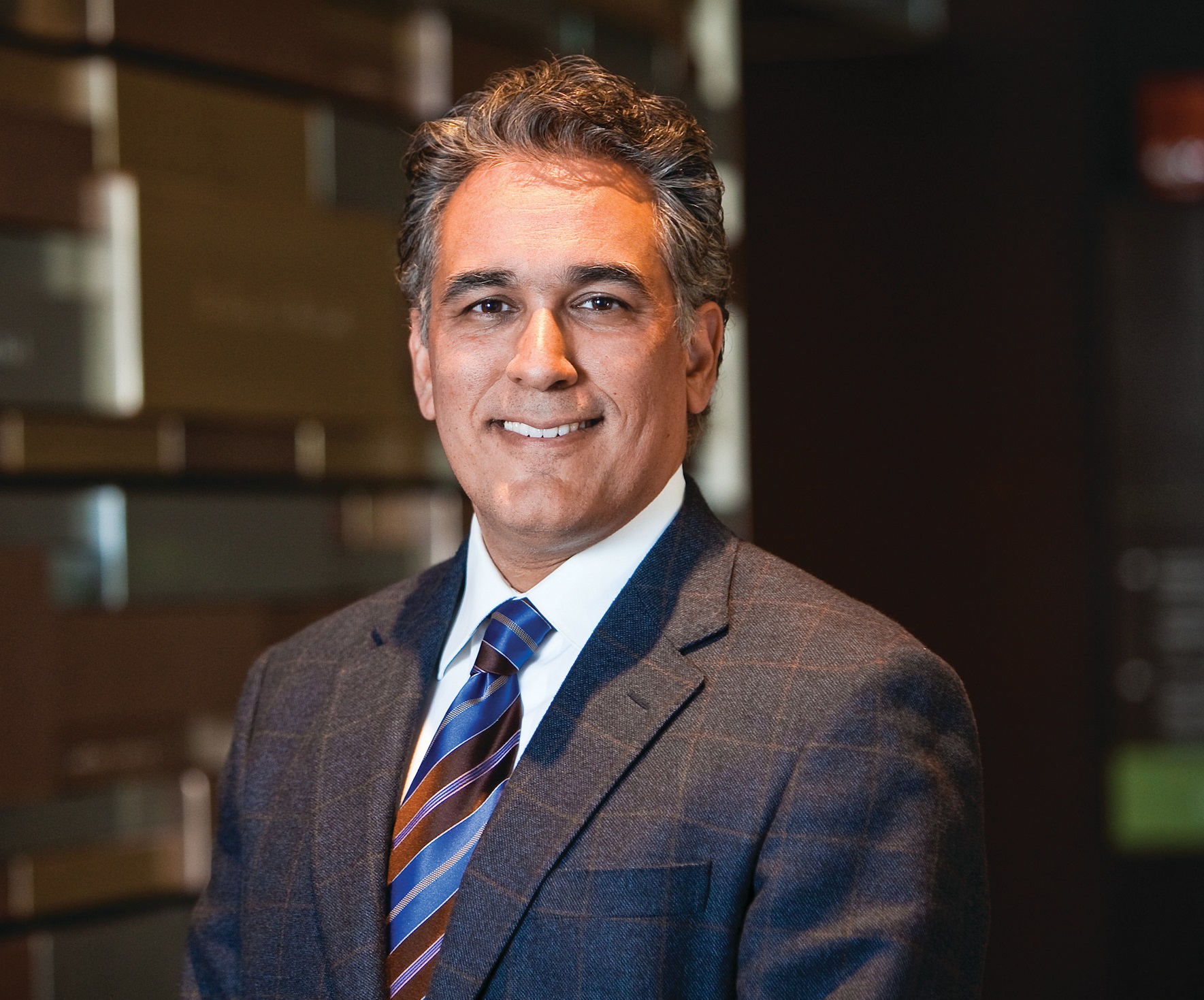 Dr. Ehtisham Mahmud | University of California, San Diego
Dr. Mahmud specializes in complex cardiovascular procedures, including coronary, lower extremity, structural and carotid interventions. Under Dr. Mahmud's leadership, UC San Diego Health's cardiovascular medicine program has grown to be among the largest academic and cardiovascular programs in the country. Dr. Mahmud also directs the Interventional Cardiology Clinical Trials Center at UC San Diego Health. His research interests include robotics, investigational pharmacotherapies, and devices used in cardiovascular interventions.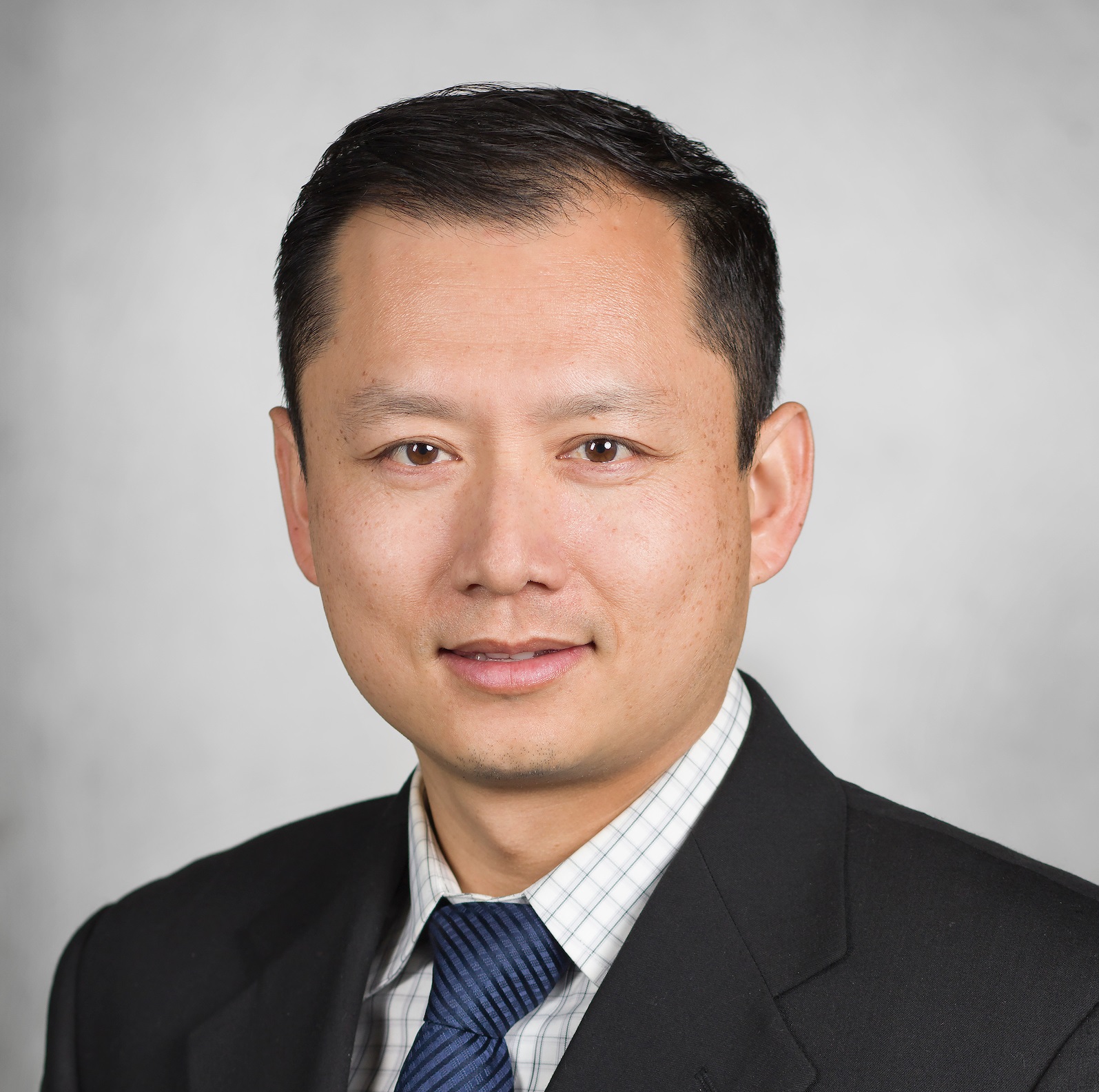 Dr. Howie Tran | University of California, San Diego
Dr. Tran specializes in treating patients with advanced heart failure and serves as Medical Director, Cardiogenic Shock and Mechanical Circulatory Support at UC San Diego Health. He cares for patients who require heart transplants and mechanical circulatory support devices. Dr. Tran is also experienced in right heart catheterization with heart tissue biopsies. He has coauthored numerous journal articles, and his work has appeared in the Journal of the American College of Cardiology and Circulation: Heart Failure.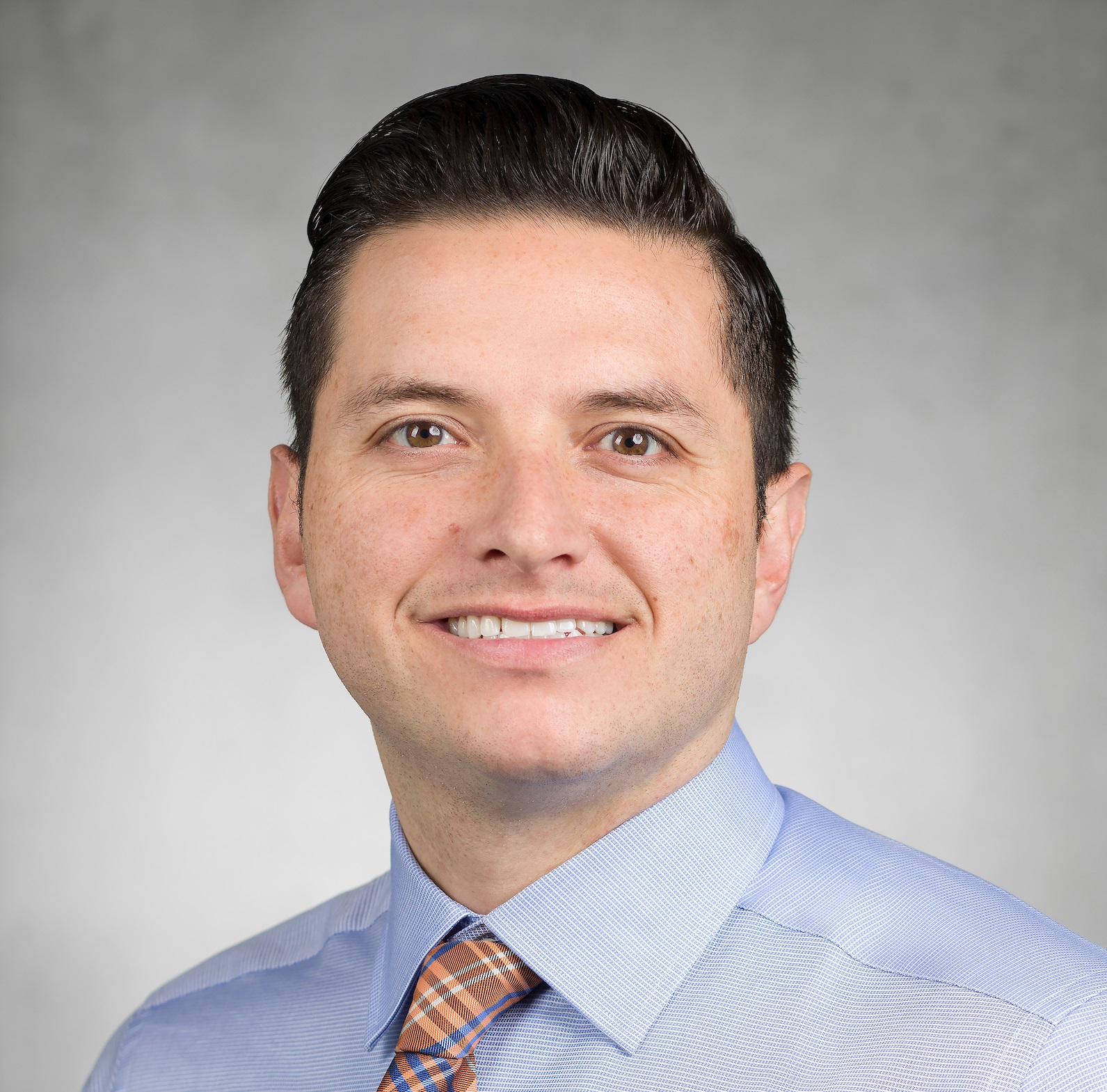 Dr. Marcus Urey | University of California, San Diego
Dr. Urey specializes in advanced heart failure, heart transplantation and mechanical circulatory support devices. He serves as the Medical Director of Heart Transplantation at UC San Diego Health. In addition to his work in advanced heart failure, he has a specific interest in heart failure associated with complex congenital heart disease. He collaborates closely with the adult congenital heart disease team at UC San Diego Health to offer advanced therapies to this vulnerable population. Dr. Urey's focus on cardiac amyloidosis is recognized locally and nationally.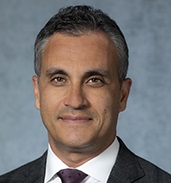 Dr. Michael Shehata | Cedars-Sinai Medical Center
Dr. Shehata is the Director of the Interventional Electrophysiology Laboratory and Program Director for Cardiac Electrophysiology Fellowship Training in the Department of Cardiology at the Cedars-Sinai Smidt Heart Institute. His current clinical and research interests are focused on the catheter ablation of atrial fibrillation and other complex arrhythmias, with an emphasis on developing new ablation technologies. Dr. Shehata has led clinical research projects investigating novel techniques for mapping and ablation of complex arrhythmias as well as exploring new techniques in the field of leadless pacemakers.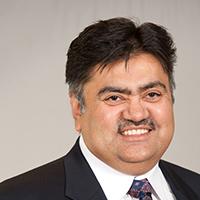 Dr. Sunil Kalla | Nevada Heart & Vascular Center
Dr. Kalla runs one of the busiest vein clinics in the state of Nevada, performing various superficial and deep vein interventions. He has numerous publications to his credit, and his current interests include general and interventional cardiology, as well as venous disease. After completing his internal medical residency training in India, he moved to Boston, Massachusetts, and joined Brigham and Women's Hospital, Harvard Medical School as a post-doctoral cardiology fellow. During this fellowship, he spent time doing basic research under direct supervision of Dr. Thomas Smith.
This activity has been planned and implemented in accordance with the accreditation requirements and policies of the California Medical Association (CMA). The University Medical Center of Southern Nevada is accredited by the CMA to provide continuing medical education for physicians. This activity has been approved for 7.0 AMA PRA Category 1 Credits(TM).

This translation is provided by Google Translate. University Medical Center of Southern Nevada makes no representations or warranties of any kind, whether express or implied, regarding the accuracy of the translation provided above.