The UMC Foundation's inaugural Evening of Hope Gala will offer an elegant evening of exclusive entertainment and unforgettable experiences while supporting Nevada's highest level of care at UMC. Hosted at Wynn Las Vegas on October 20, 2022 , the gala will feature elevated dining experiences from celebrity chefs, entertainment from high-profile performers and special celebrity guest appearances. The inaugural gala will also offer signature cocktails, a "blue carpet" welcome, an exclusive after-party, special VIP experiences and much more. The gala's live auction, hosted by our celebrity emcee, will offer exclusive items and one-of-a-kind packages for donors.
Purchase your tickets today, and learn more about our available sponsorship opportunities for the Evening of Hope Gala.
An Elegant Evening.
Unforgettable Experiences.
The Evening of Hope Gala will raise valuable funds to enhance the healing environment for many of our community's most critically ill and injured patients at UMC and UMC Children's Hospital. This innovative "blue tie" event will allow Southern Nevada leaders, philanthropists and neighbors to come together in support of UMC's mission to build a healthier future for our community and celebrate UMC's 90-year history of life-saving care in Southern Nevada.
Highlighting the world-class, groundbreaking care UMC provides for our community, the event will offer hands-on interactive experiences with UMC's advanced robotic clinical technology, including the cutting-edge da Vinci Xi surgical system. Designed as an elegant "Evening Under the Stars," this high-profile gala will also feature former UMC patients who are alive today as a result of the life-saving care they received at UMC and UMC Children's Hospital.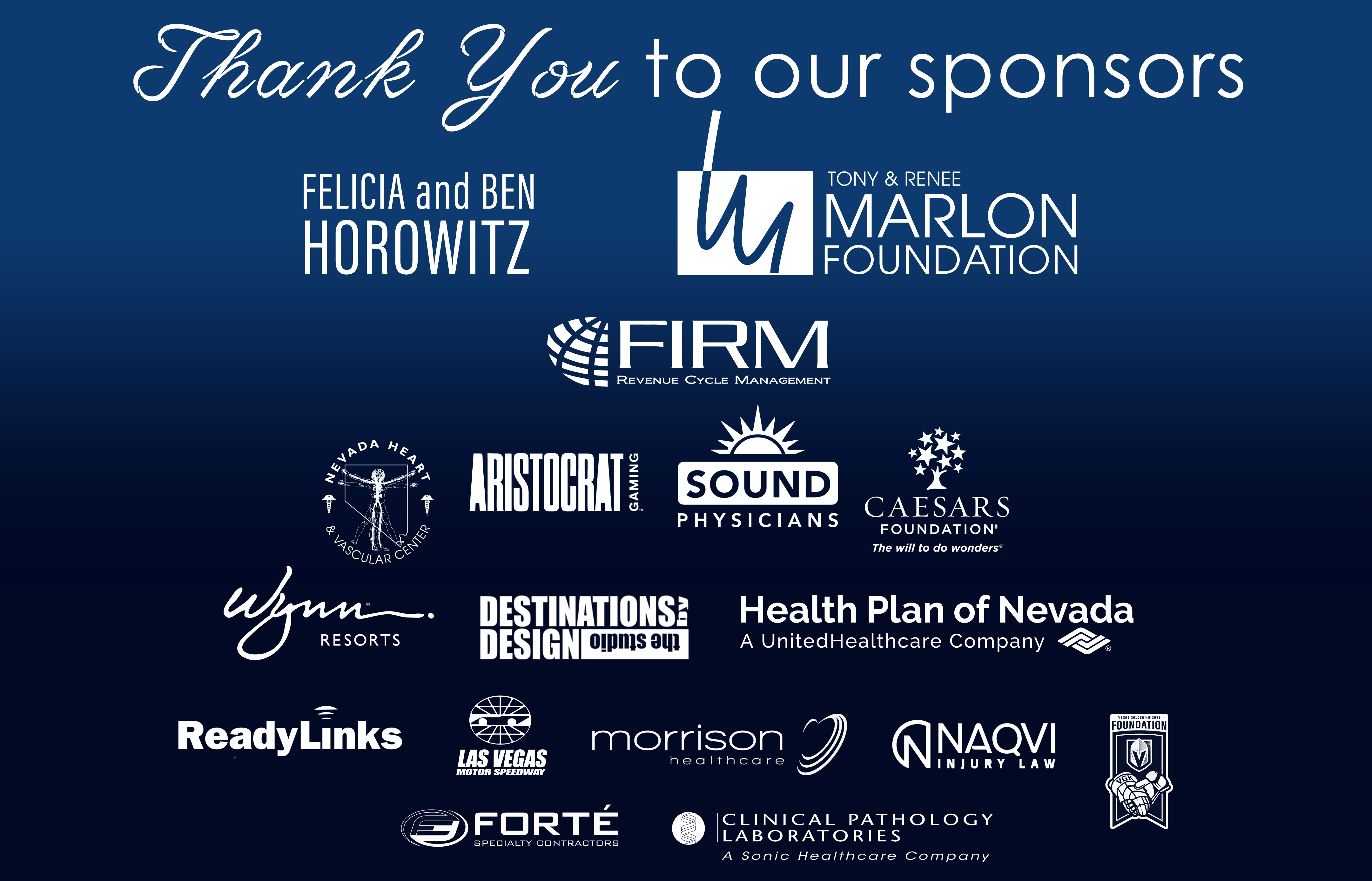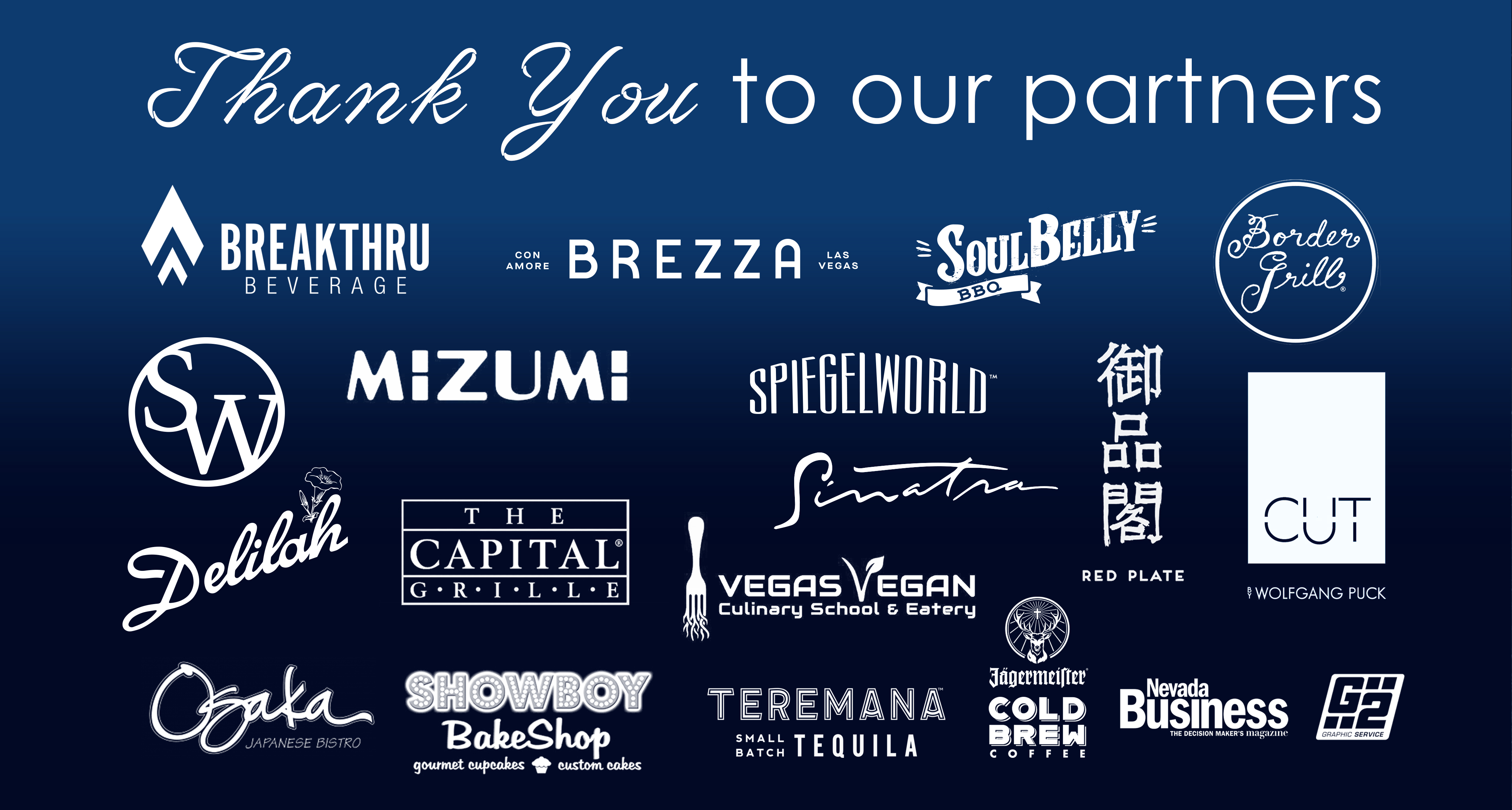 This translation is provided by Google Translate. University Medical Center of Southern Nevada makes no representations or warranties of any kind, whether express or implied, regarding the accuracy of the translation provided above.